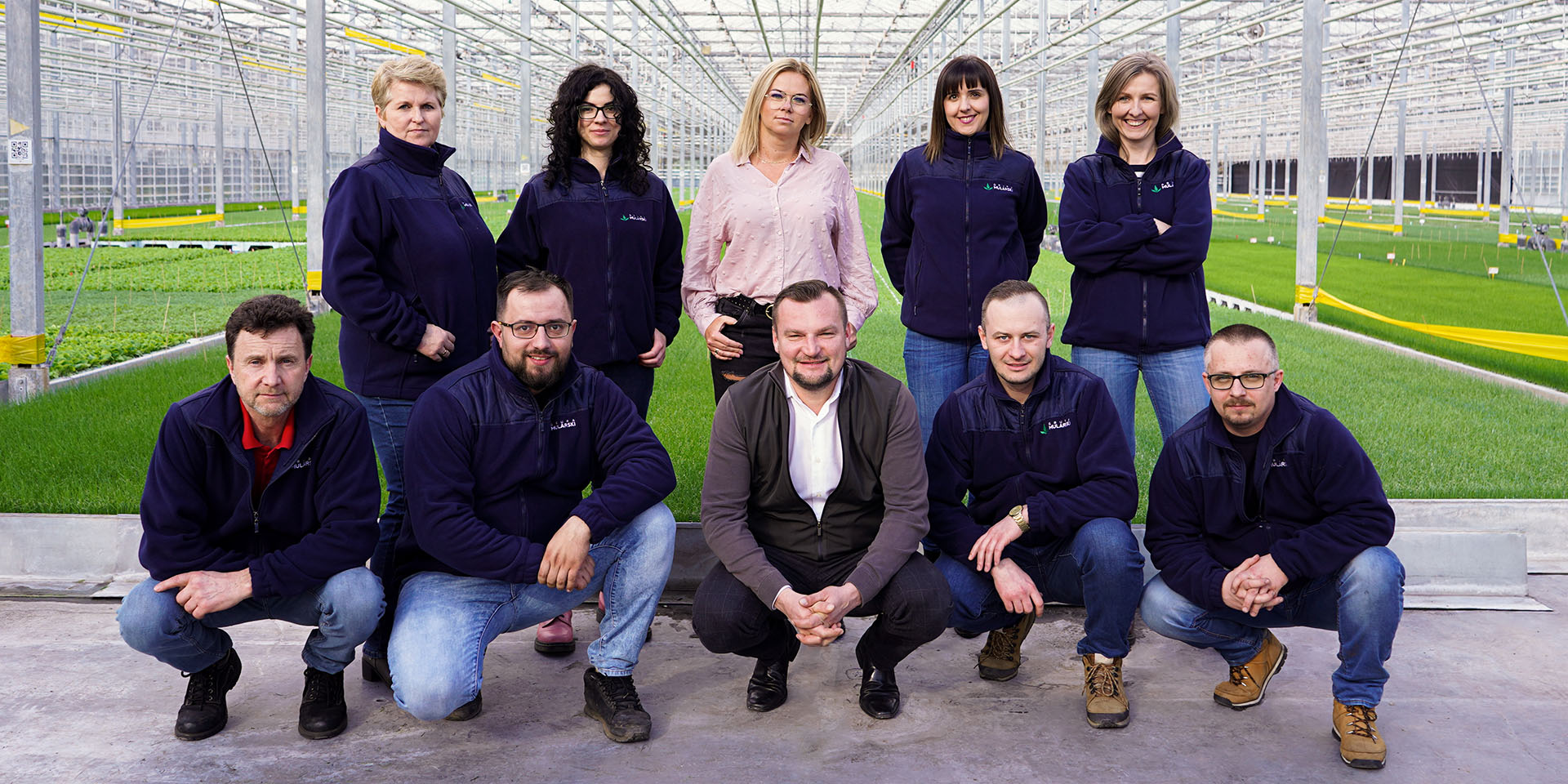 MULARSKI GROUP
In


1976




Tadeusz i Maria Mularski


created a horticulture farm,
out of which

MULARSKI GROUP

was born.
From the beginning of its operation the company was connected with horticulture and agriculture. Personal engagement of the entire family, a clear vision, strategy and policy of the company have contributed to dynamic development of the farm.

Novelty
Gaining new experience, continuous actions aiming to increase production volume and modernise its processes.

Sustainability
Standardisation of tasks (GLOBALGAP, HACCP, IP). Product taste and quality are excellent, batches are uniform and products are well prepared for customers.
Top quality
Mularski Group acts in accordance with the "GLOBAL COMPACT" principles concerning human rights, work standards and environmental protection.
Company founders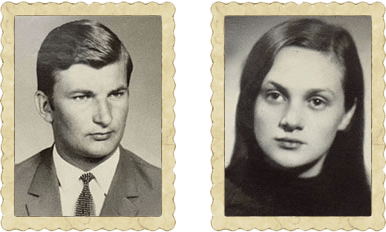 Our first store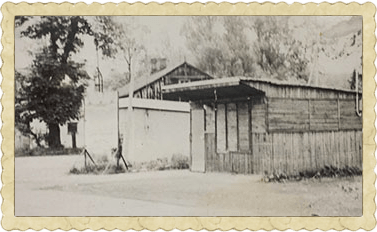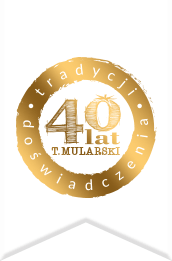 Our timeline
This is how our company developed
1976
We purchased land in Sobienie Biskupie
1978
Launch of tomato production on the area of 600 sq m
1980
Tomato production on the area of 4.3 ha
1993
Acquisition of 'Bory Malinowskie' plant — 6 ha tomato production
1996
Acquisition of 'Różanki' plant — 12 ha tomato production
2000
Acquisition of 'Pszczyna' plant — 12 ha tomato production
2001
Construction of 'Bory Malinowskie' plant — 12 ha tomato production
2006
Launch of tomato production under lights — 12-month-cycle in 'Bory Malinowskie'
2008
Construction of nursery greenhouses on the area of 9 ha in 'Bory Malinowskie'
2009
Launch of cucumber production under lights — 12-month-cycle in 'Bory Malinowskie'
2010
Purchase of 160 ha of land near Opole on which greenhouses are to be constructed
2011
Construction of 'Różanki' plant — 12 ha tomato production
2012
Launch of radish production: 12 ha of greenhouses — 12-month-cycle in 'Pszczyna'
2014
Launch of field seedling production in 'Bory Malinowskie'
Corporate Social Responsibility
Other forms of cooperation with the local community are connected with supporting positive initiatives e.g.:

Numerous donations for social purposes and to social welfare organisations

Financial support for individuals and associations

Organisation of training/teambuilding/cultural events for company employees

Active participation in the life of local community

Advanced cooperation with educational institutions

Organisation of Doors Open Days for growers, during which company owners share their expert knowledge

Organisation of industry trainings and consultations for growers
COMPANY MISSION:
We compete with quality, not price.
Competent customer service creates customer satisfaction. Deep understanding of customer needs is of key importance for proper 'customisation' of products and services.
Company policy
Searching for new sources of competitive advantage and improving management methods.
Continuous efforts aiming to achieve the position of a leader of the greenhouse vegetable market, greenhouse seedling market and field seedling market.
Our brands
Our vegetables are labelled under the Mularski brand and can be found in the leading groceries stores all over Poland.