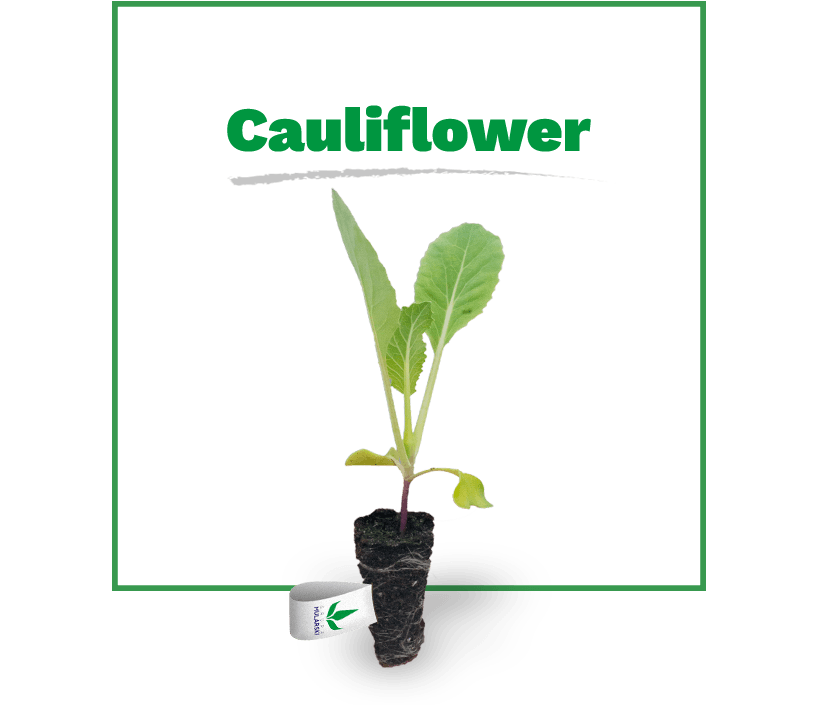 About the product
Cauliflower (Brassica oleracea L. var.botrytis L.) — a vegetable cabbage variety. It is an annual plant from the cabbage family.
Description wikipedia.org
Specification
Contact with company representatives
Our representatives will answer all your questions by phone or e-mail. To send us an e-mail, please use the contact details shown below or the form on the right.