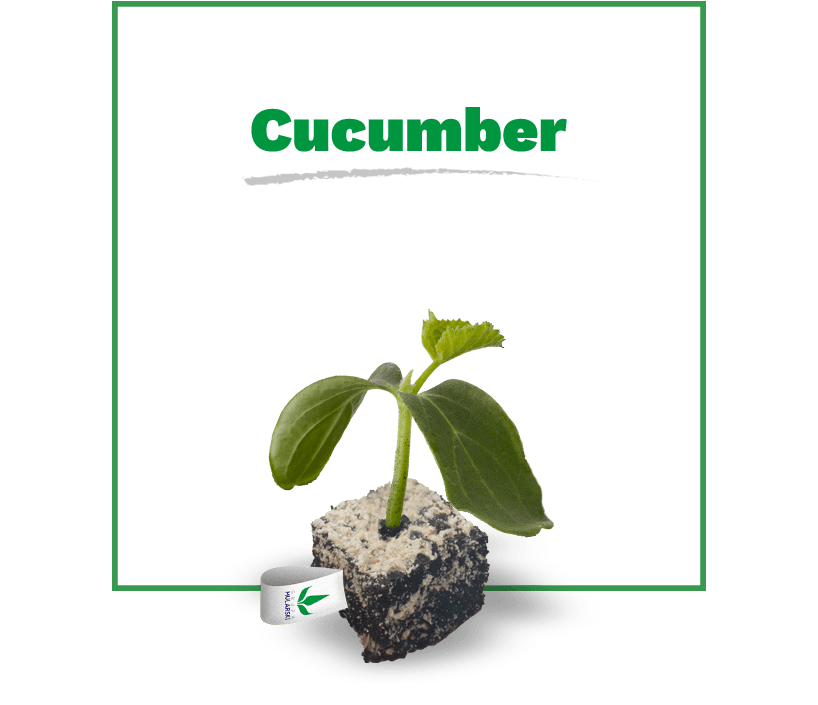 About the product
Cucumber (Cucumis L.) — a genus of annual plants from the pumpkin family. It comes from Central Asia. There are at least 52 cucumber species.
Description wikipedia.org
Specification
Contact with company representatives
Our representatives will answer all your questions by phone or e-mail. To send us an e-mail, please use the contact details shown below or the form on the right.