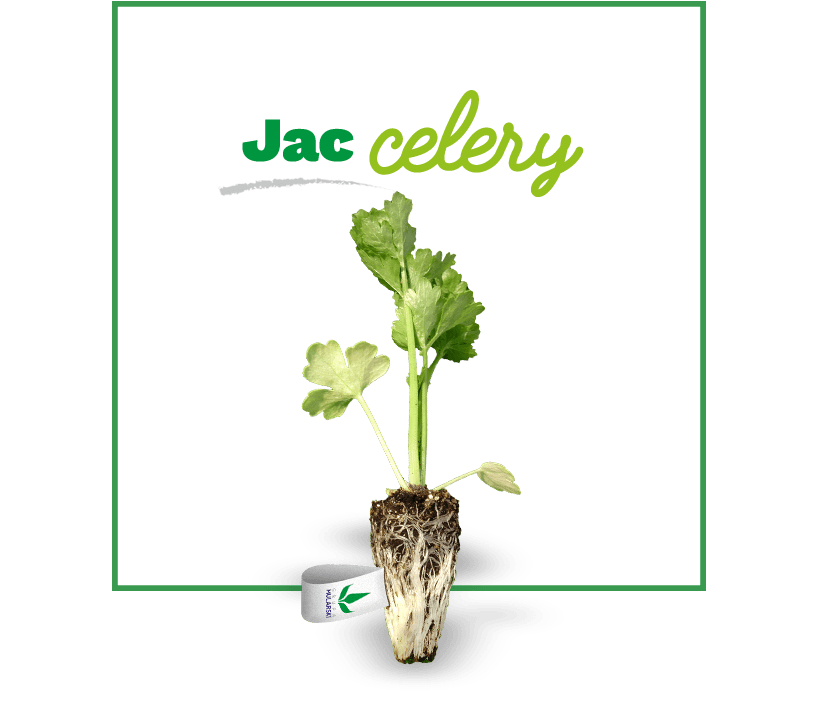 About the product
Jac celery (Apium L.) — a genus of biennial and perennial plants from the celery family. In some taxonomy approaches there are over 20 celery species in Europe, Asia and North America grown on the areas with moderate and cold climate. This genus is popular mainly thanks to one cultivated species – common celery, which is also a typical species for this genus.
Description wikipedia.org
Specification
Contact with company representatives
Our representatives will answer all your questions by phone or e-mail. To send us an e-mail, please use the contact details shown below or the form on the right.