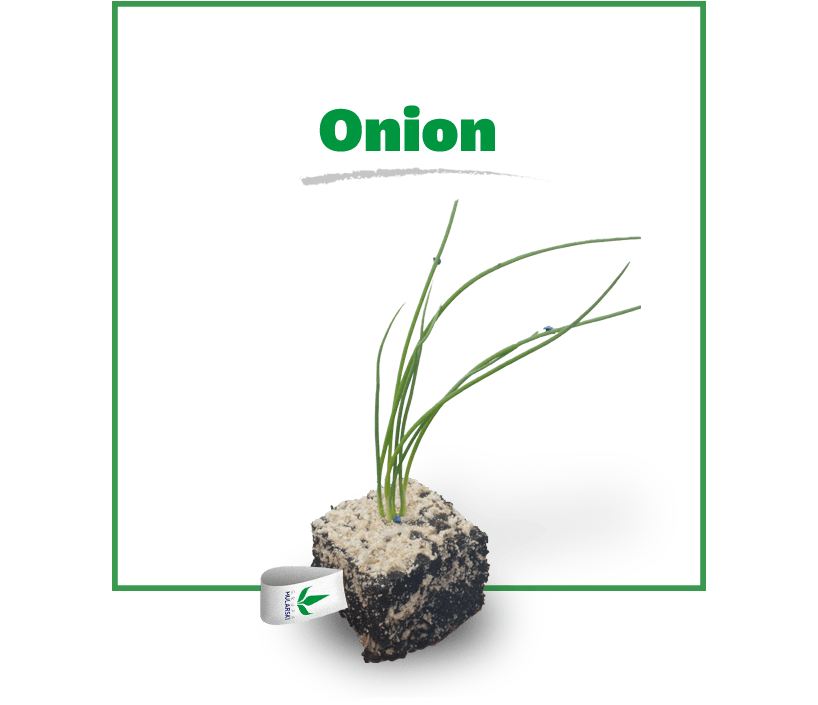 About the product
Onion (Allium cepa L.) — a customary name of a vegetable from Amaryllidaceae family. The proper botanical name is garlic onion as this species belongs to the garlic genus. The customary name is onion, though. Other names used are: garden onion, common onion, spring onion, bulb onion.
Description wikipedia.org
Specification
Contact with company representatives
Our representatives will answer all your questions by phone or e-mail. To send us an e-mail, please use the contact details shown below or the form on the right.