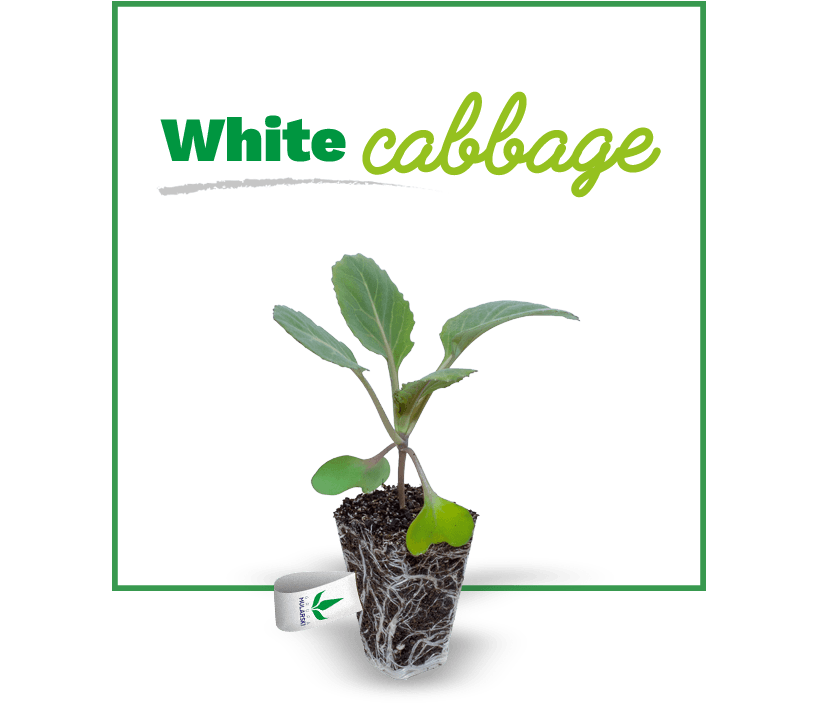 About the product
White cabbage (B. oleracea var. capitata f. alba) — a vegetable cabbage variety. Its outer leaves are green, it is more popular. It is a biennial plant from the cabbage family. It is grown only at plantations, it does not have natural habitats.
Description wikipedia.org
Specification
Contact with company representatives
Our representatives will answer all your questions by phone or e-mail. To send us an e-mail, please use the contact details shown below or the form on the right.