Make friends with the nature!
Purchasing the products of Mularski Group, you can be sure that you acquire top quality products that were grown without harmful chemicals. Choosing them, you choose health for yourself and your family! Check out our 'Vegetable Basket' — you will find different varieties of tomatoes, cucumber, and radishes in it — all produced in compliance with good gardening practice.

We use bumblebees to pollinate flowers.

We protect our plants biologically with beneficial insects.

We use carbon dioxide and feed out plants with it.

We sort waste and prevent its production.

We use modern technologies and we keep optimising production processes.

We minimise water use by application of cutting-edge technologies.

We use certified raw materials from reliable suppliers.

Through optimisation of energy use we minimise the amount of generated waste.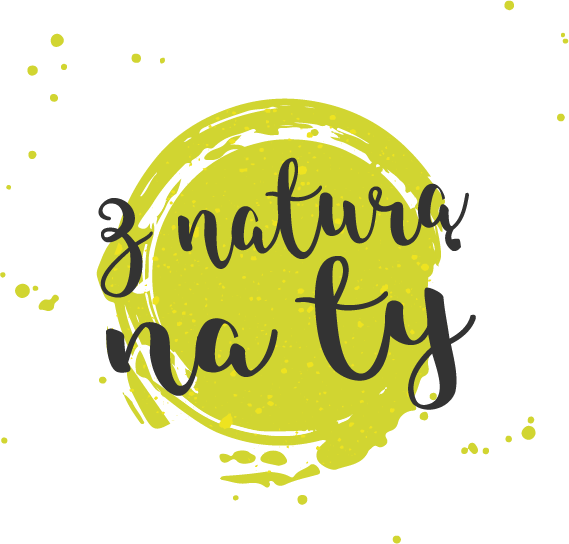 Care treatments
Improve the quality and health of our plants.
Growing with care!
Our growing includes systematic care treatments improving the quality and health of our vegetables. These are: cutting leaves, picking shoots as well as suspending and regulating clusters.

We use GMO free seeds to produce our seedlings.
Growing our vegetables we apply systematic care treatments that improve the quality and health of our products.

We have an integrated plant protection programme based on biological protection.

We test our vegetables in labs to guarantee food safety.

We use certified labs to verify the microbiological as well as physical and chemical condition of the water used to water our plants.