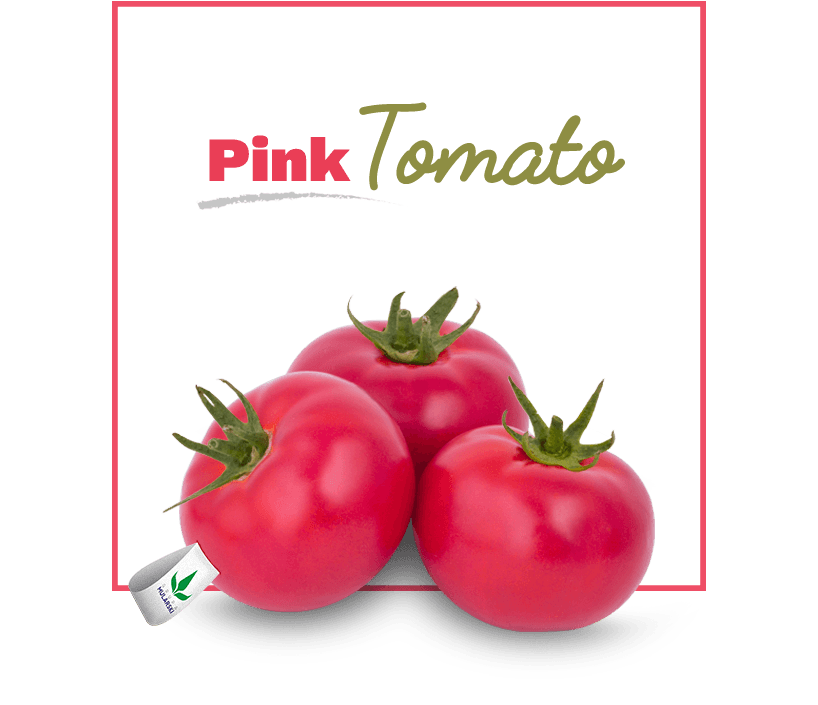 About the product
Pink tomato variety is popular and traditionally grown exclusively in Poland. Its name is due to the coloration of the skin in an appetizing shade of red raspberry. Fruits are round, juicy, with a fleshy pulp. The pink tomato, like a grandmother's bush, evokes the taste and aroma of child-hood. It will not be an exaggeration to say that this is a beloved variety of Polish consumers. Offered in a 6 kg box and carefully stacked. Available in summer from April to October.
Specification
Weight
Size
Availability
100 - 160 g
B / M 57 - 67 mm
BB / G 67 - 82 mm
14 - 48 week
| Packaging | Pallet | Variety |
| --- | --- | --- |
| 6 kg box | 104 | Tomimaru Muchoo |
Pink Tomatoes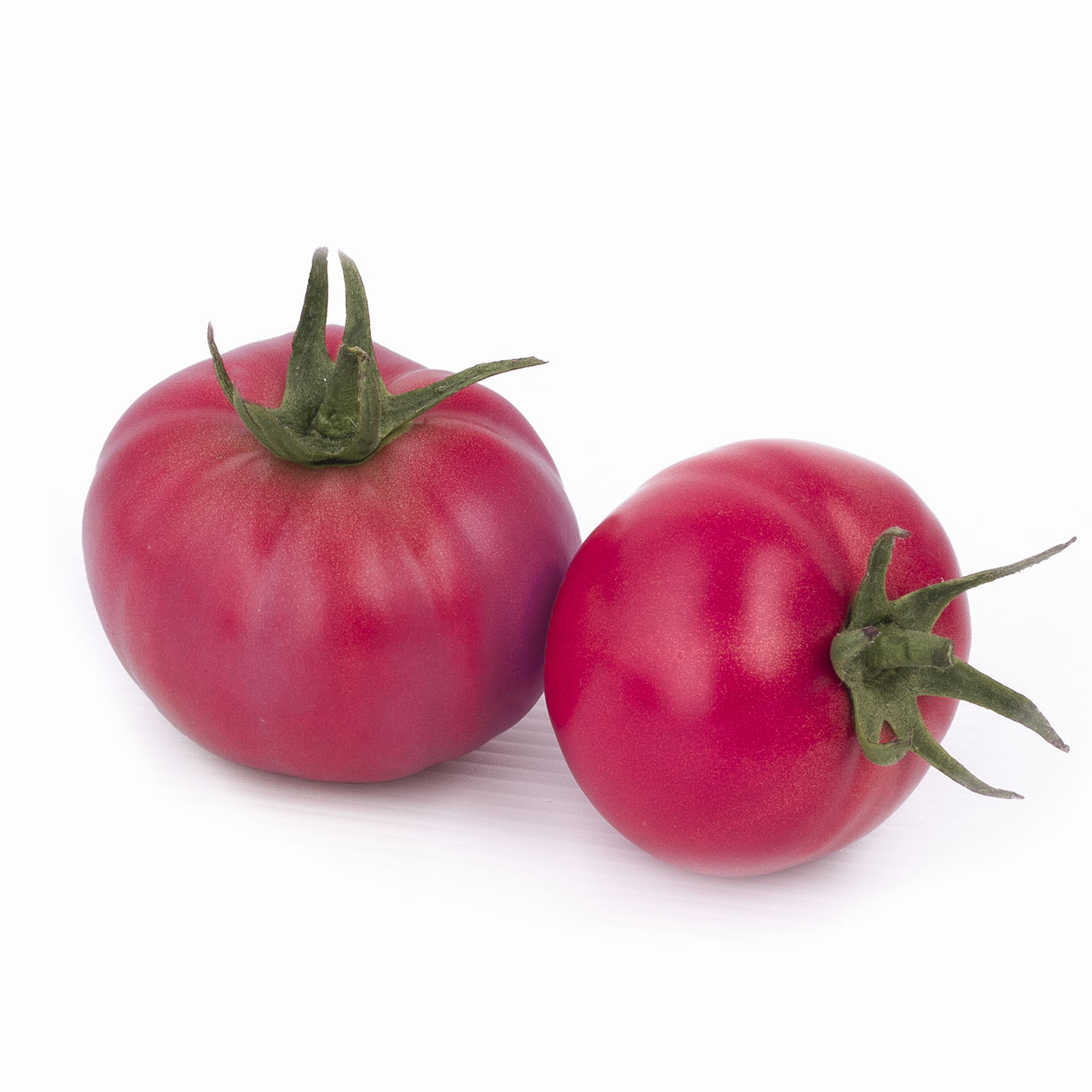 Vegetable sales — business contact
We will be happy to answer all your questions by phone or e-mail.
To send us an e-mail, please use the form on the right.