News,
events.
Stay up-to-date!
Find out more about the news and events connected with the activity of MULARSKI GROUP as well as agricultural and gardening novelties.
Top quality vegetables
Purchasing the products of Mularski Group you have the guarantee that you choose health for you and your family. Strict HACCP food safety procedures implemented in our farms and GLOBALGAP production quality requirements help us assure top quality.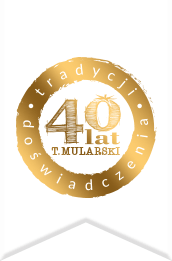 Company with traditions
"Gospodarstwo Ogrodnicze T. Mularski" S.C. is a family run farm founded in 1976 by Tadeusz and Maria Mularski.
Find out more
Mularski seedlings
The farms being part of the Mularski Group are among the few greenhouse farms in Poland producing field and greenhouse vegetable seedlings. We have cutting-edge nursery greenhouses and plant hardening over 12 ha. New technologies help us create the best conditions for plant breeding and seedling.
Growing with care
Our growing includes systematic care treatments improving the quality and health of our vegetables. These are: cutting leaves, picking shoots as well as suspending and regulating clusters.
Find out more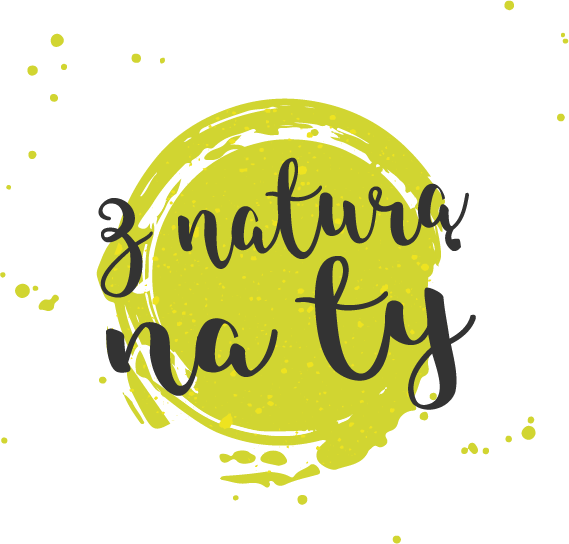 Make friends with the nature!
Purchasing the products of Mularski Group you can be sure that you acquire top quality products that were grown without harmful chemicals. Choosing them you choose health for yourself and your family! Check out our 'Vegetable Basket' – you will find different varieties of tomatoes, cucumbers, and radishes in it – all produced in compliance with good gardening practice.
Our brands
Our vegetables are labelled under the Mularski brand and can be found in the leading grocery stores all over Poland. During the 40 years of our activity our company has launched products that have enjoyed unending popularity among consumers. We do not rest on our laurels – we keep broadening our product range and try to keep their top quality increasing their availability on the Polish and foreign markets all the time.