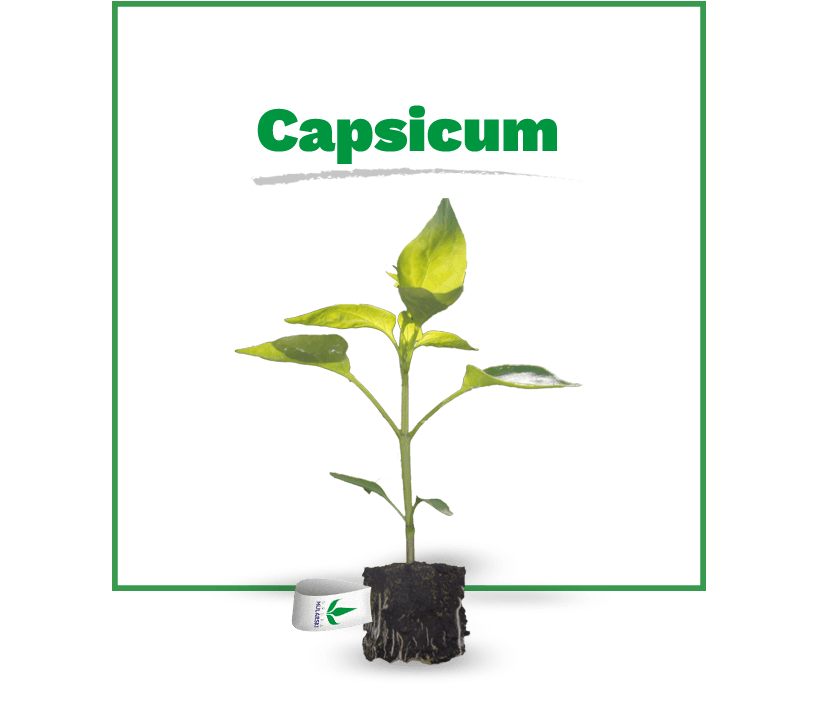 About the product
Capsicum, aka peppers (Capsicum L.) — a genus of plants from Solanaceae family. Its species are native to South and Central America and are now cultivated worldwide. A typical species is Capsicum annuum L.
Description wikipedia.org
Specification
Packaging
TN
150
SGRU
CUBE 4x4
Contact with company representatives
Our representatives will answer all your questions by phone or e-mail. To send us an e-mail, please use the contact details shown below or the form on the right.